Soloists from Micrologus with Orchestra/Wind band and Raffaello Simeoni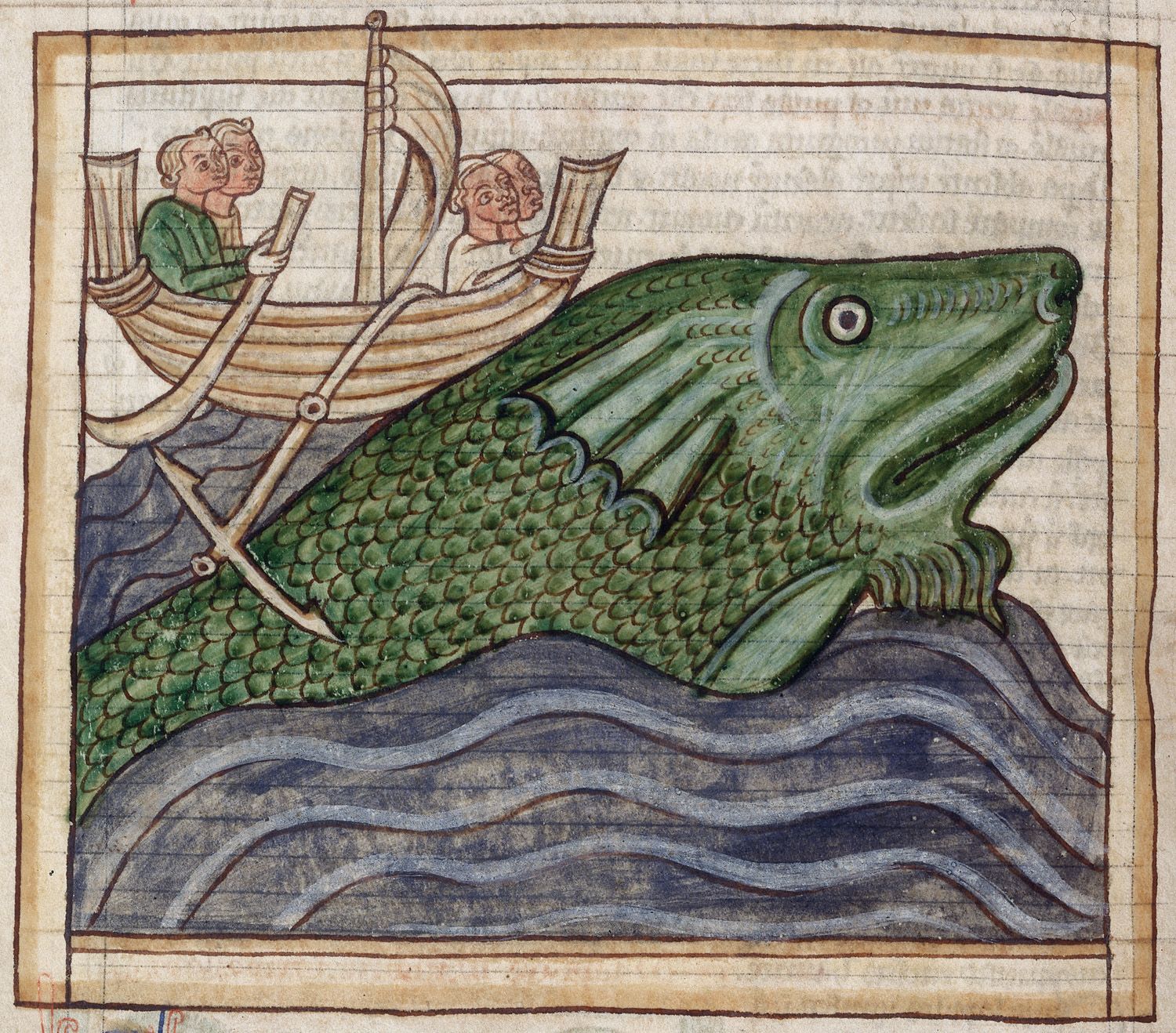 A special project including medieval, traditional and newly composed music, featuring Raffaello Simeoni. This project involves electrified medieval instruments and a wind band.
The music performed in this programme is linked to the history and culture of the Mediterranean Sea and includes medieval salterelli, Cantigas de Santa Maria, a suite of compositions by Ensemble Micrologus taken from the original soundtrack of the film Mediterraneo directed by G. Salvatores (winner of the Oscar Award in 1992 as Best Foreign Language Film), as well as some songs by Raffaello Simeoni re-arranged for orchestra.
4-6 musicians